Sunday, September 02, 2007

Clean Sweep, Mother Nature Style

We have gone from this: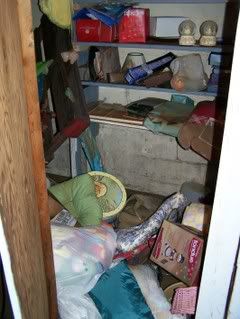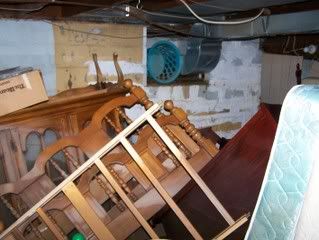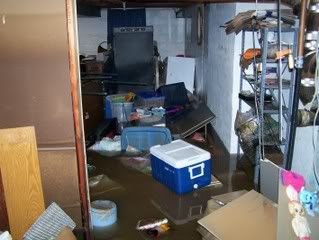 To this: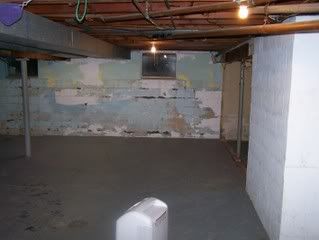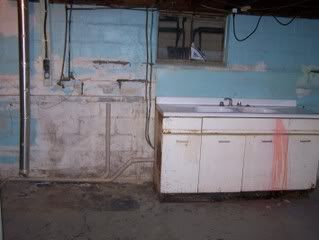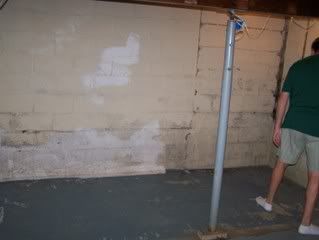 Unfortunately, we had too much of this: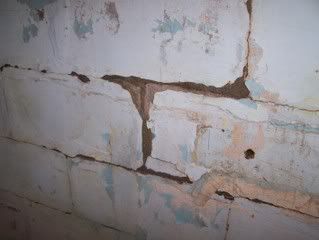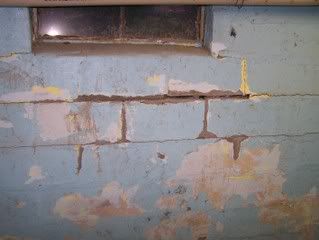 It was hard to see this: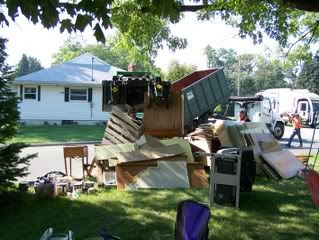 And I wish it didn't take this to kick us in the butt to get it out: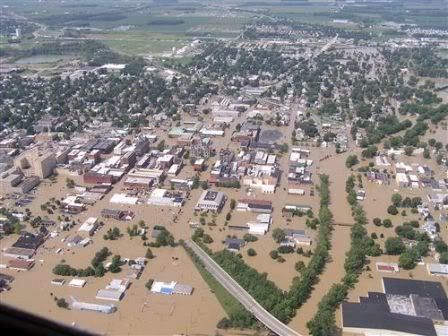 Labels: flooding



I'm a mom of three peeps ... Queen Bee, The Door Man, and the Chandelier Monkey, and wife to Ace, the Helpful Hardware Man. I created this space to get away from the people known as my inlaws, and because life with three kids and a hubby is all Unexplored Territory.



The nine-year-old who seems to be growing older every minute, has an opinion and a comment for everything, and has a true servant's heart.



The seven-year-old who loves the organization of things, will someday be someone's therapist because of his kind soul, and will more than likely be living with us until he is 40 years old.



The five-year-old with the 13-year-old attitude, who has a dictator's personality, asks you to watch her all the time and say "hold on" to keep your attention, and will someday come home on the back of some dude's motorcycle with 10 tatts and a body piercing or two.




The man of the house, the fixer of things, the winner of prizes, and the only person in his family to escape the South.

LIke Dorothy says...
Things I never thought I would learn (or have to l...
Just a litte update
Dear Nationwide Flood Insurance Department
Wish you were here
Flooding SUCKS!!!!
I love the smell of river water at 4 am
Those dreams again
As if he could endear himself ANYmore to me
Those phone calls you hate getting ... and a phone...